GameKnight Games Holiday Hours
December 24th: 12 pm to 4 pm
December 25th: Closed
December 31st: 12 pm to 4 pm
January 1st: Closed
Check back every Friday to find our new Game of the Week, a select title on sale for 20% off! Quantities can be limited, so don't delay and grab a copy of the Game of the Week today!
Not sure what game to pick? Why not try one of our staff's favorite games!
See some of our premium Magic cards, including cards from some of the very first sets of the game.
Check out our collection of second-hand roleplaying products, including books, boxed sets and more.
Check out these brand new products.
Products available for pre-purchase. If you don't see what you're looking for, contact us to put in your name and contact information.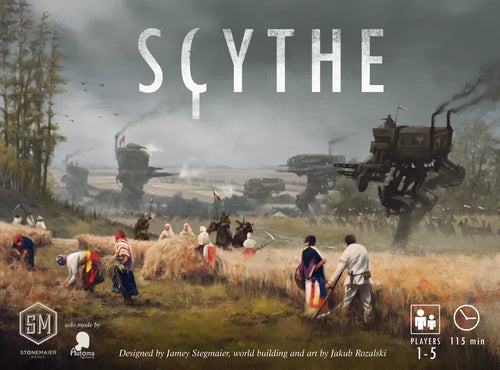 To start this review it is important to note one big factor about Scythe, it is a big complex game that will eat your entire night. This can be a d...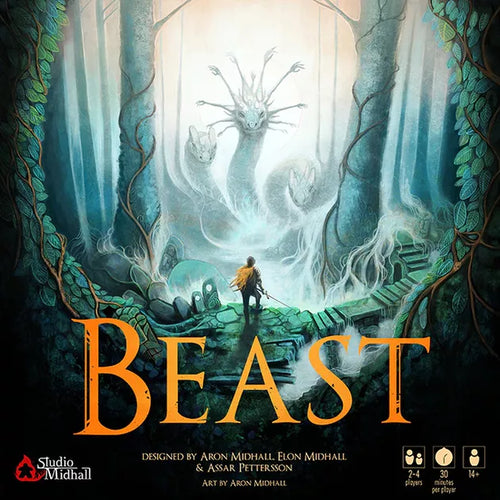 Very often, the art of a game alone is enough to grab me. Beast is one of those moments. I'm sure we all know the burden this bears, however: A b...