GameKnight Games is turning 20!
On September 23rd, GameKnight Games is celebrating its twentieth anniversary!

We'll have food, drink, games and activities between 10 am and 6 pm. Come on down!
GameKnight Games' 20th Anniversary Sale
We've asked our staff to select some of their favourite titles to help us build this collection of TWENTY games on sale this week for 20% off (or more) leading up to our 20th anniversary this coming Saturday!
Learn more
See some of our premium Magic cards, including cards from some of the very first sets of the game.
Check out our collection of second-hand roleplaying products, including books, boxed sets and more.
Check out these brand new products.
Products available for pre-purchase. If you don't see what you're looking for, contact us to put in your name and contact information.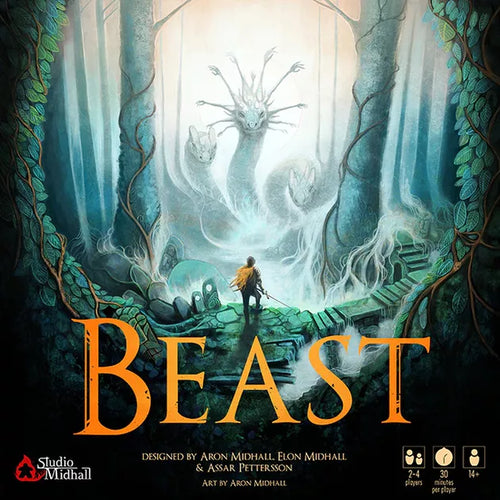 Very often, the art of a game alone is enough to grab me. Beast is one of those moments. I'm sure we all know the burden this bears, however: A b...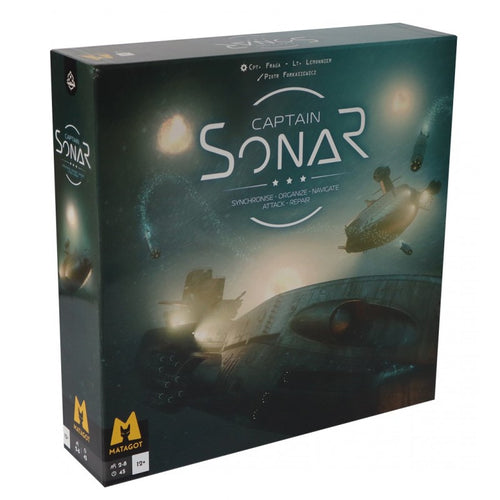 "My girl was acting as my radio operator and was confident that she had their position on lock within five rounds. She did."
- Captain's Log